«
»
Central Park, Fairfield City Park
Scroll down for more photos
Queen Anne commercial building on the north side of the square.
10-11-14
Broadway Ave, north side of the Square.
10-11-14
View from the Square.
10-11-14
Looking north through the renovated alley next to the Queen Anne building, at the courthouse.
05-31-10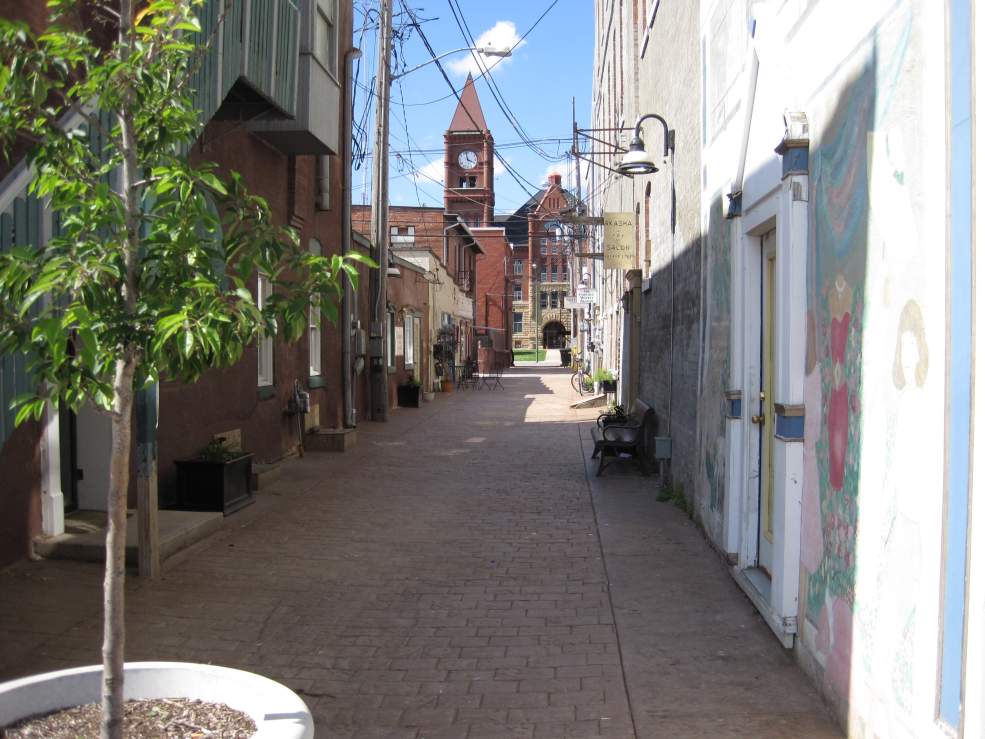 Same view at night.
10-30-10
During the June 2010 Art Walk/Italian festival.
03-05-10
«



»