On Tuesday, November 11th, 2014, the Fairfield Cultural Alliance held its 5rd Annual Arts and Culture Celebration and Award Ceremony at ICON Gallery on the Fairfield square
Cultural organization representatives, civic leaders, artists, and those interested in our community came together for a festive evening to share experiences and lay groundwork for the future.
Michael Halley was the emcee, and Fairfield Mayor Ed Malloy presented a 2014 Cultural Contribution Award to Kristian Dey, owner of the Orpheum Theater. Paul Praither was not in attendance to receive his Award.
Musical entertainment was provided by Michael Dugan, and a number of speakers brought us up to date on what is happening in Fairfield.
Door prizes were won by Monica Hadley and Kristian Dey.
Marcia Tiffany, President of the Fairfield Cultural Alliance, gives opening remarks,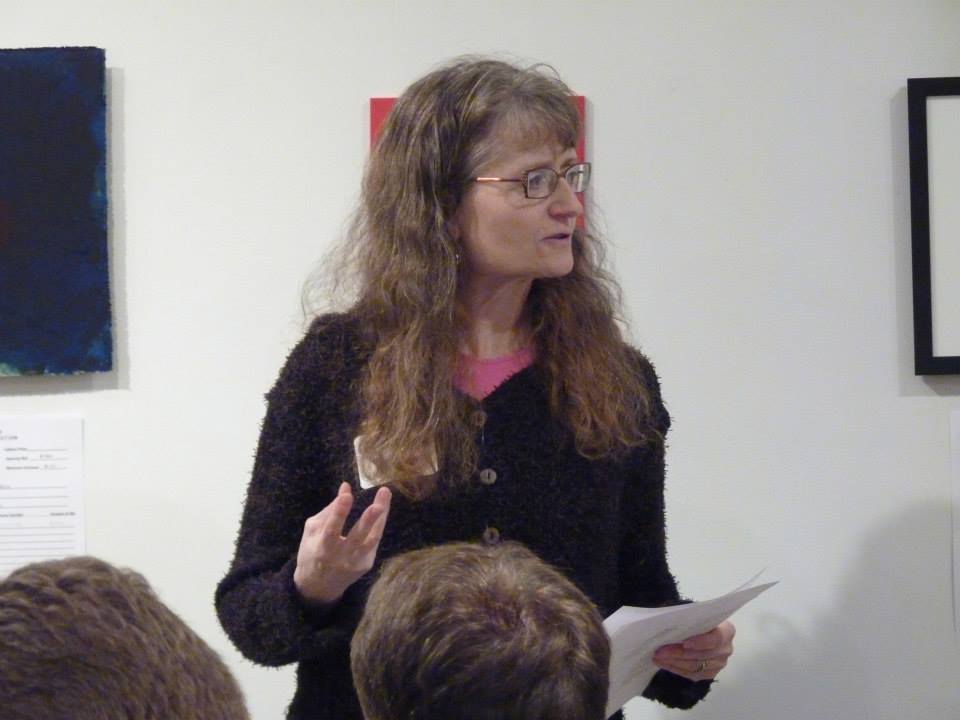 Mayor Ed Malloy presents a 2014 Cultural Contribution Award to Kristian Day.
A colleague accepts a 2014 Cultural Contribution Legacy Award in the absence of the elusive Paul Praither.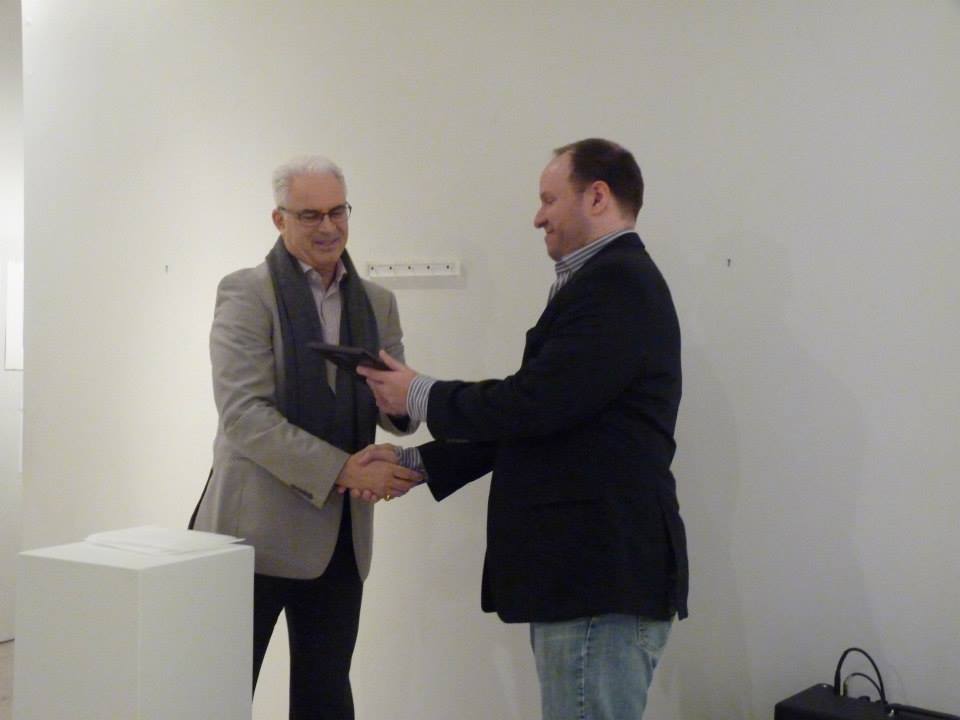 Michael Halley, with the assistance of Shanaz Kreider, picks the winners of the Door Prizes.
Monica Wins a door prize!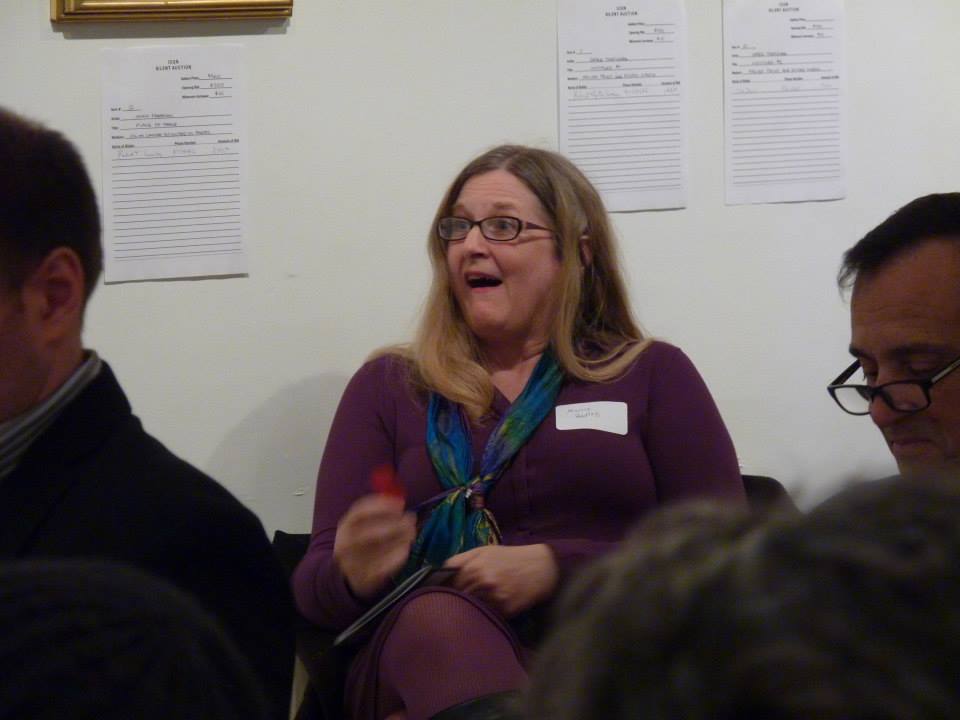 Kristian Dey also wins a door prize.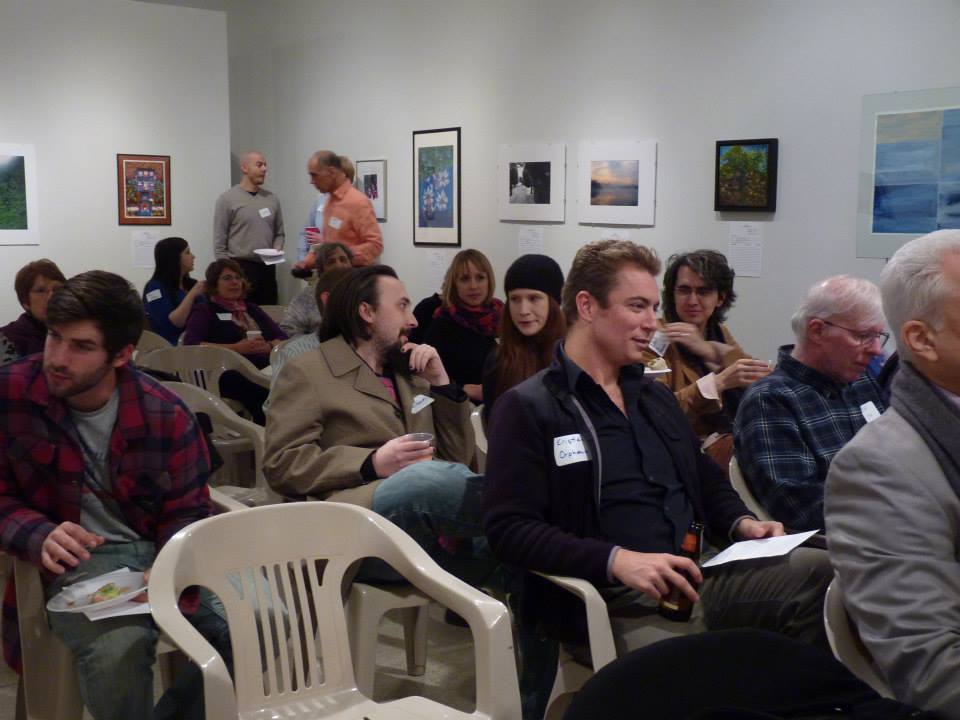 Musical entertainment by Michael Dugan.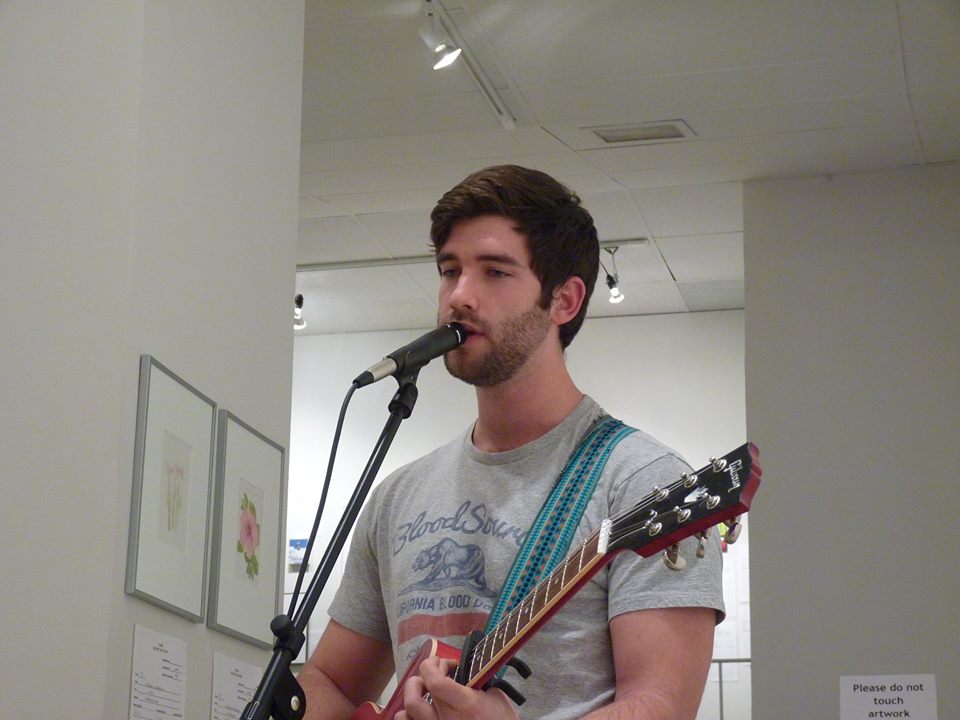 The audience seems to be enjoying the entertainment.
And the presentations.
Michael Dugan and Denyce Rusch.