2015 Annual Arts and Culture Celebration Gala, Nov 10, 2015
On Tuesday, November 10, 2015, the Fairfield Cultural Alliance held the Annual Gala at ICON-Iowa Contemporary Art. (Photos by Denyce Rusch.)
Suzan Kessel of the Fairfield Art Association was given much deserved recognition for her years heading the association and her great part in establishing the Fairfield Arts and Convention Center. She was awarded with the 2015 FCA Cultural Legacy Award.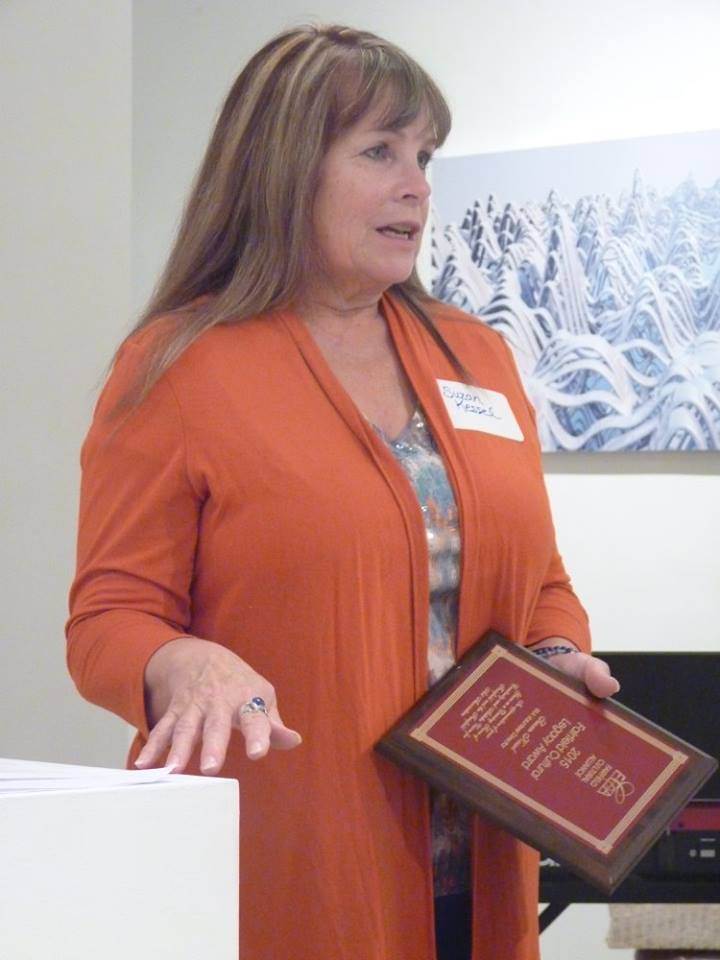 Tammy Jones accepts The 2015 Cultural Achievement Award on behalf of Rick Sarnat and Fairfest.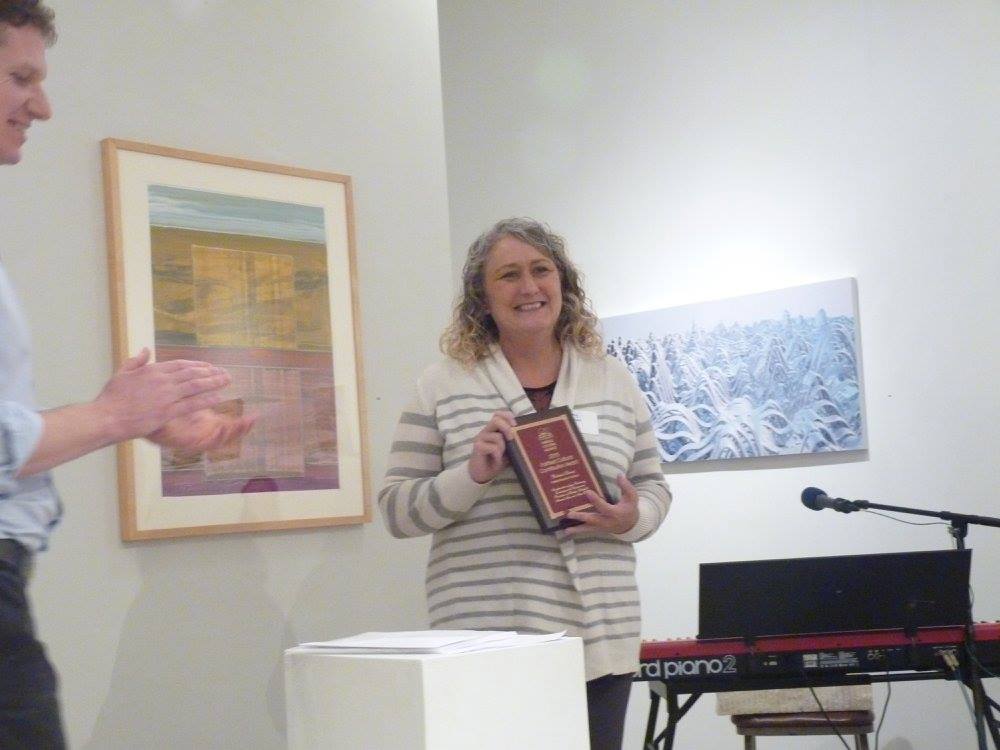 Mayor Ed Malloy addresses the cultural assemblage.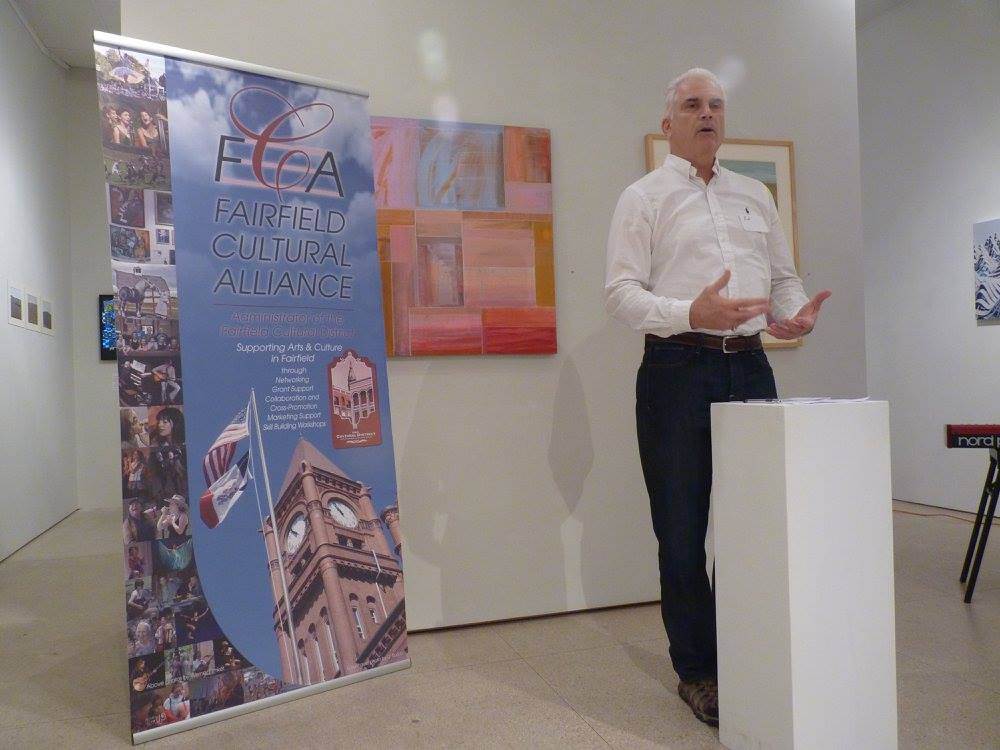 Sara Sanders, singer/songwriter provided beautiful music before and as a special feature during the celebration.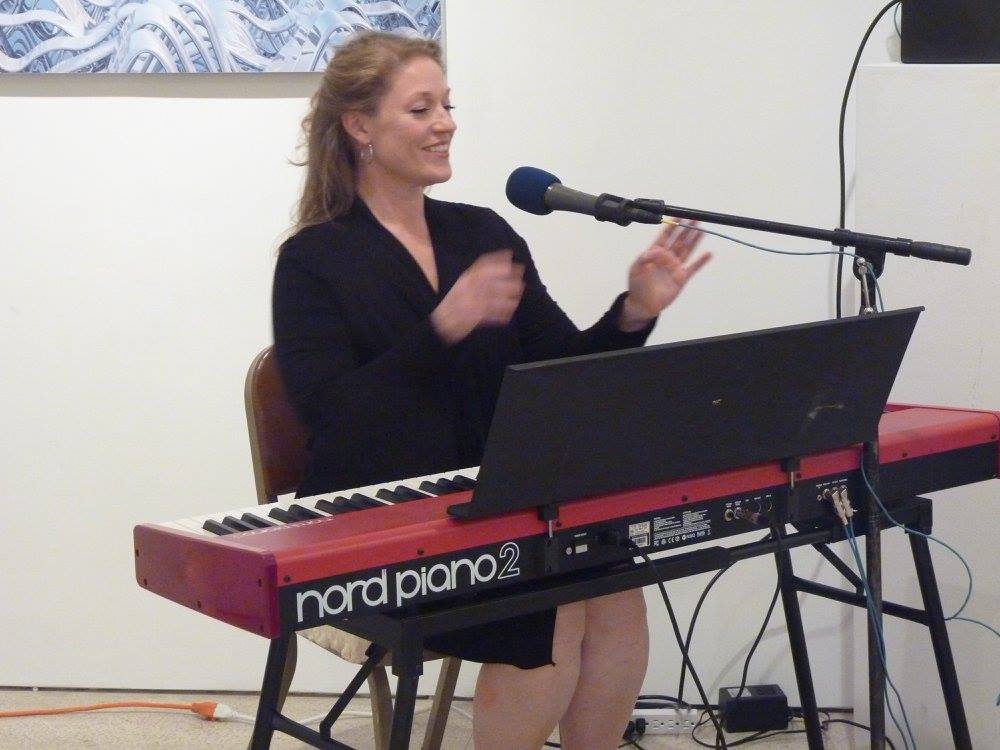 Master of Ceremonies and FCA Board member, Michael Halley.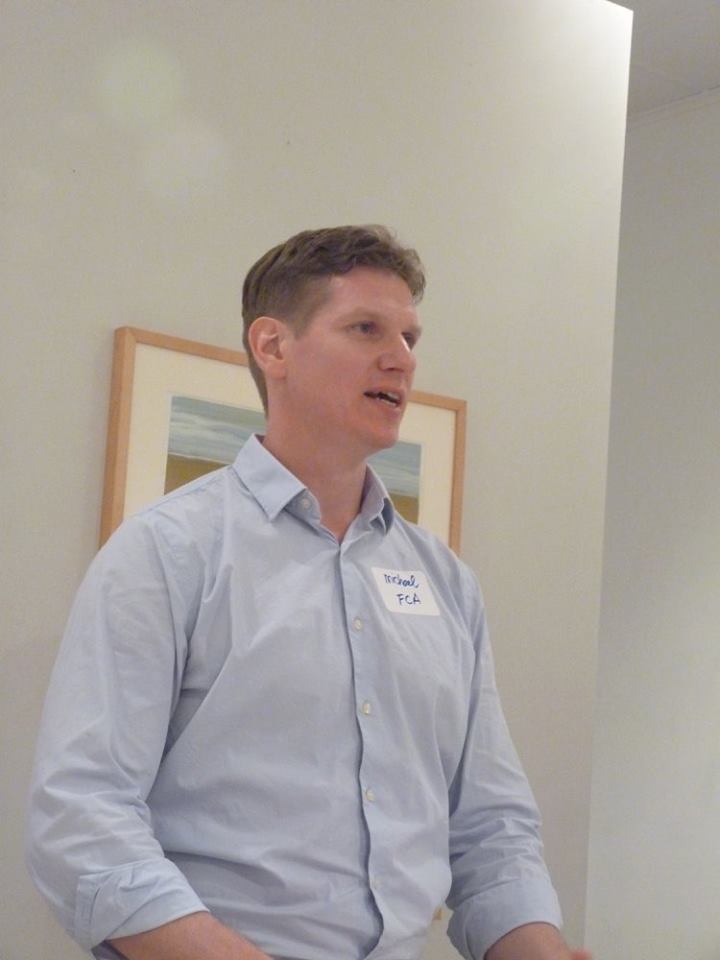 Two door prizes went out to members of the party. Here Michael Sternfeld accepts the $25 which he generously donated to ICON Gallery.
Val Hirschorn of the FCA has glowing words about award nominee Steve Boss and his show, Great Taste.
Timothy Britton spoke in praise of Cafe Paradiso and Steve and Meret Giacomini and their continuing commitment to bring quality live music from all over the US to our downtown scene.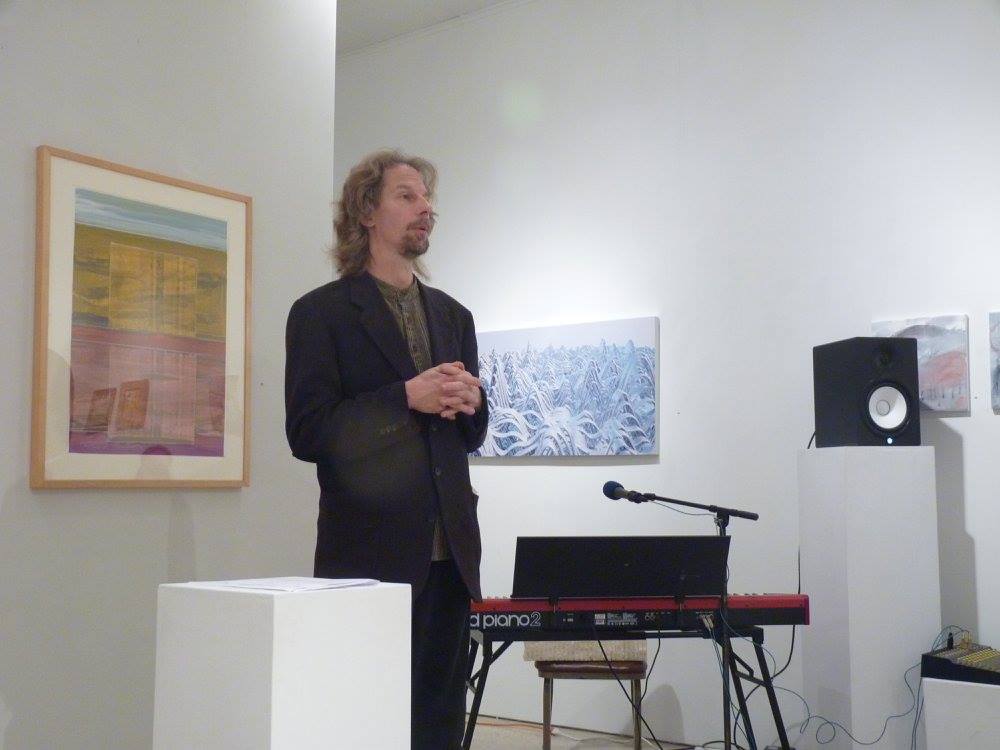 Thomas Selleck talked about our active couples folk dance scene and how it brings participants from all over Iowa to Fairfield regularly. It is hosted by Morningstar Studio on the east side of the square.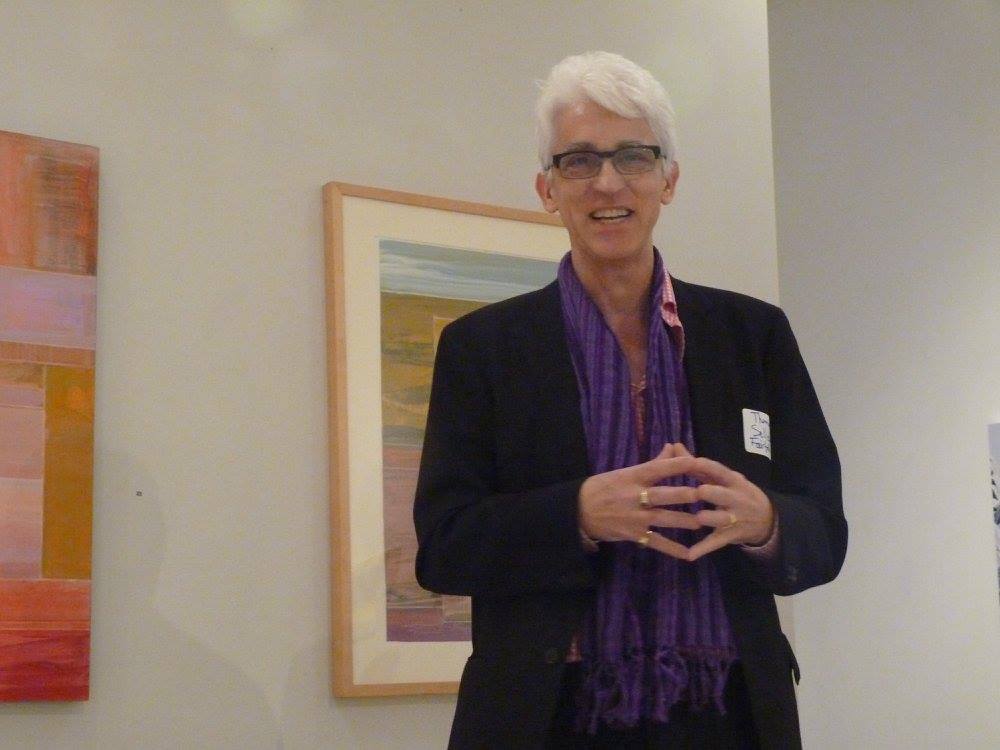 Steve Beeman tells the story of Collector Cars Unlimited, the annual car show held on the Fairfield Square for 33 years!
David Thebodo of the FCA, and Vicki Tillis, Steve Beeman and his father representing the Collector Cars Unlimited car show. Vicki is a volunteer and past member with that group. She says, "Steve Beeman and MY dad Harry Clark are long time members of the club."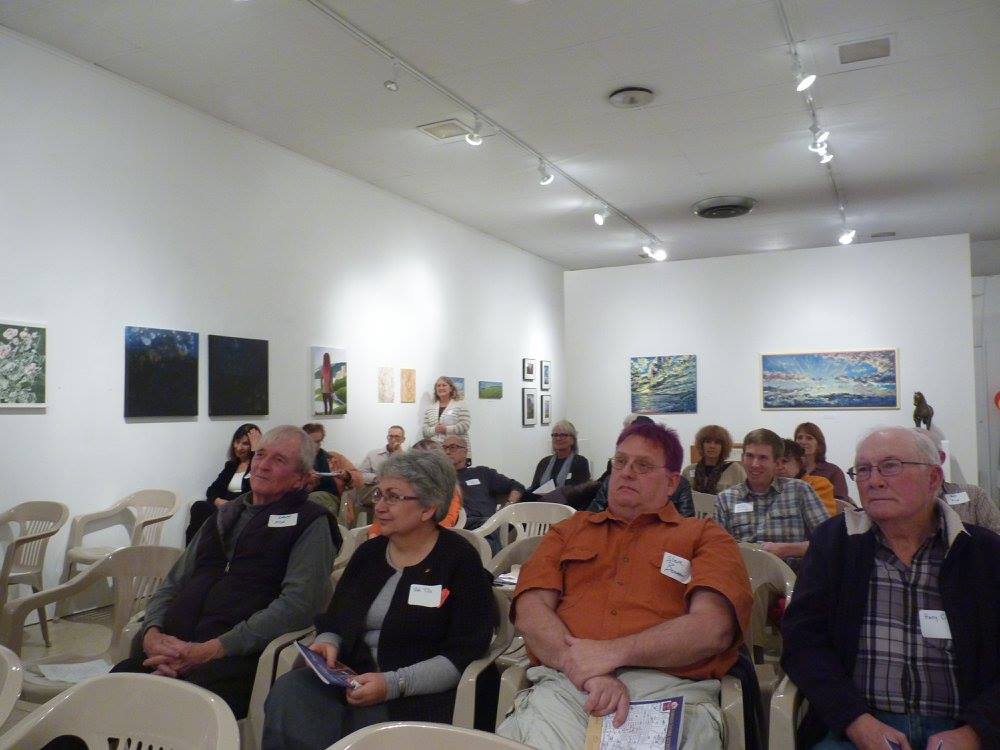 Jeff Fitz-Randolph, Denyce Rusch, and Shanaz Kreider of the FCA board.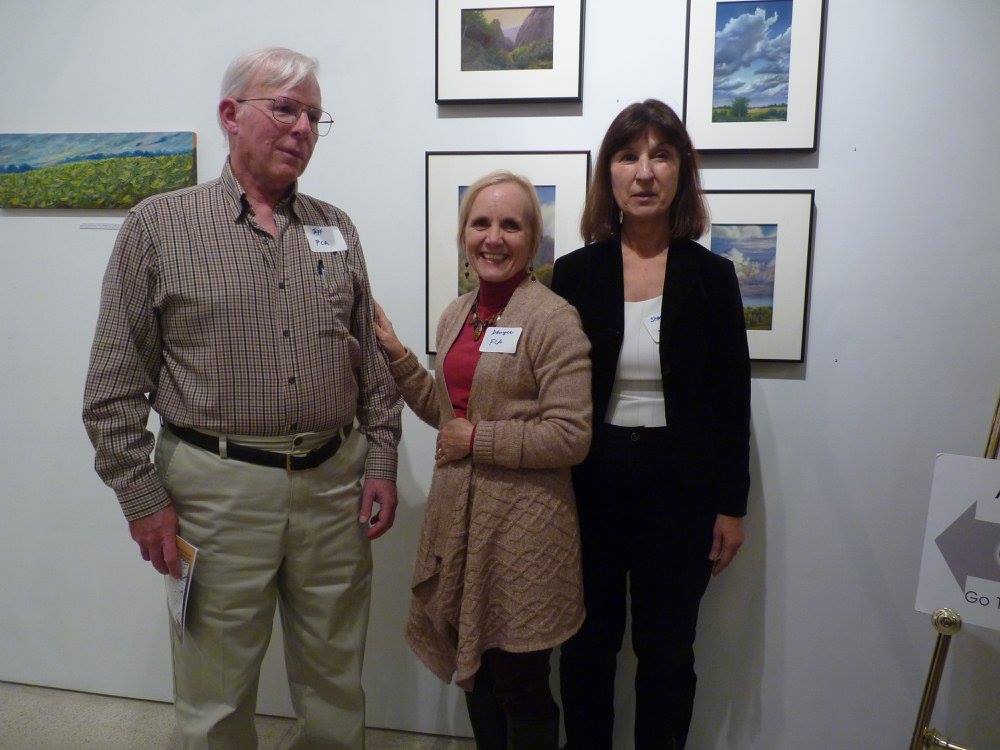 FCA board members Michael Halley, Val Hirschorn, president, Marcia Tiffany, David Thebodo, and Shanaz Kreider.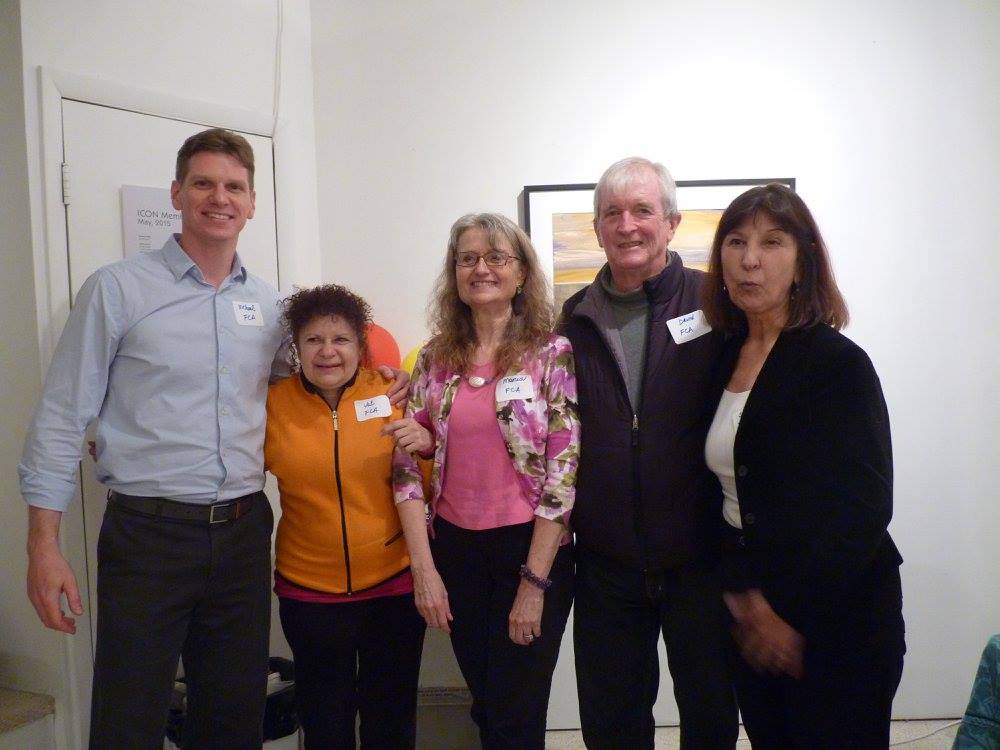 Jennifer Hamilton chats with FCA board member, Dave Thebodo.
© Copyright 2015 Fairfield Cultural Alliance. All rights reserved.