28.

Dairy Bar
1002 W. Burlington Ave (c. 1949)
One of the original Dairy Queen franchises, the building appears to be mostly original.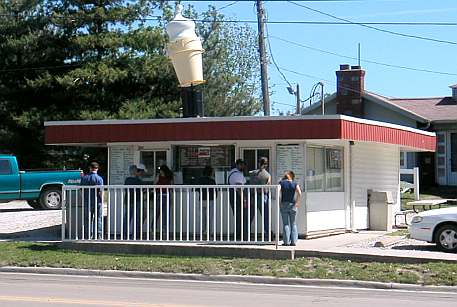 The water fountain (was until 2004) on the outside wall and the cone on top is original (recently repainted).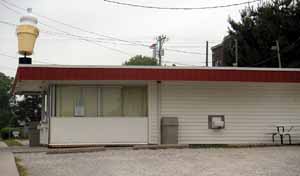 The Dairy Queen franchise was dropped in the 1960's — it continues as an independent dairy bar.