The Save the Bricks Campaign was begun by Martin T. Brodeur in May 2015 to preserve and repair what remains of the brick which once covered all the streets in Fairfield.
There are two remaining sections -- West Broadway Ave between 6th Street and the old train depot (in front of the Broadway/Louden building), and West Depot Ave between 4th and 6th Streets.
For the full story, see this PDF, click here SaveBricksCampaign.pdf.
West Broadway Ave, looking west from 6th Street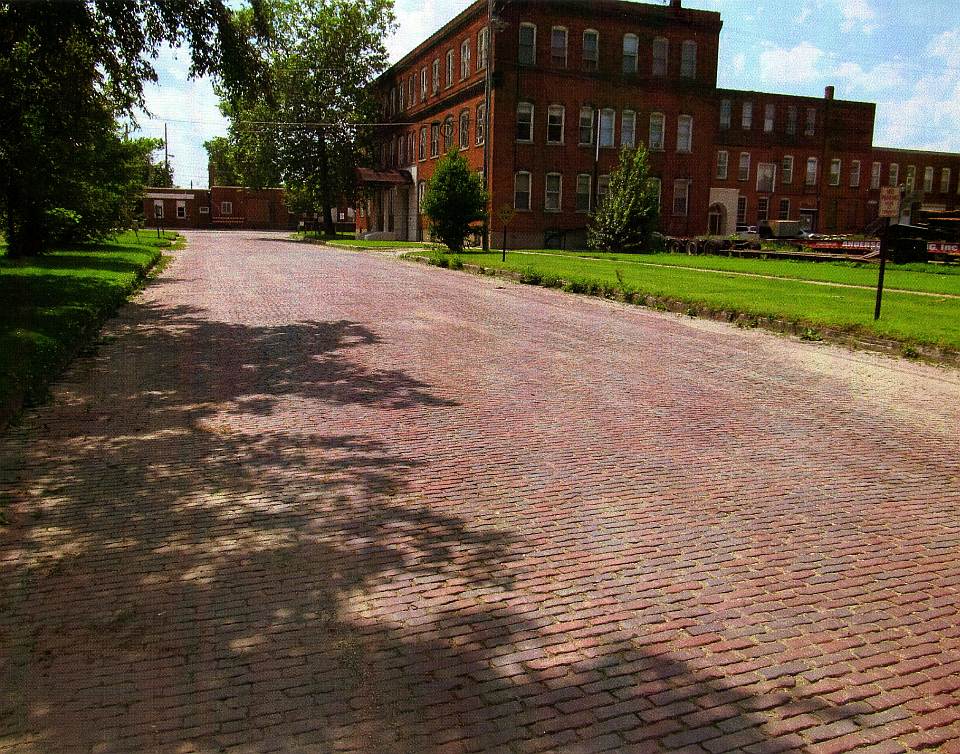 West Broadway Ave, looking north from the rear of the trail station.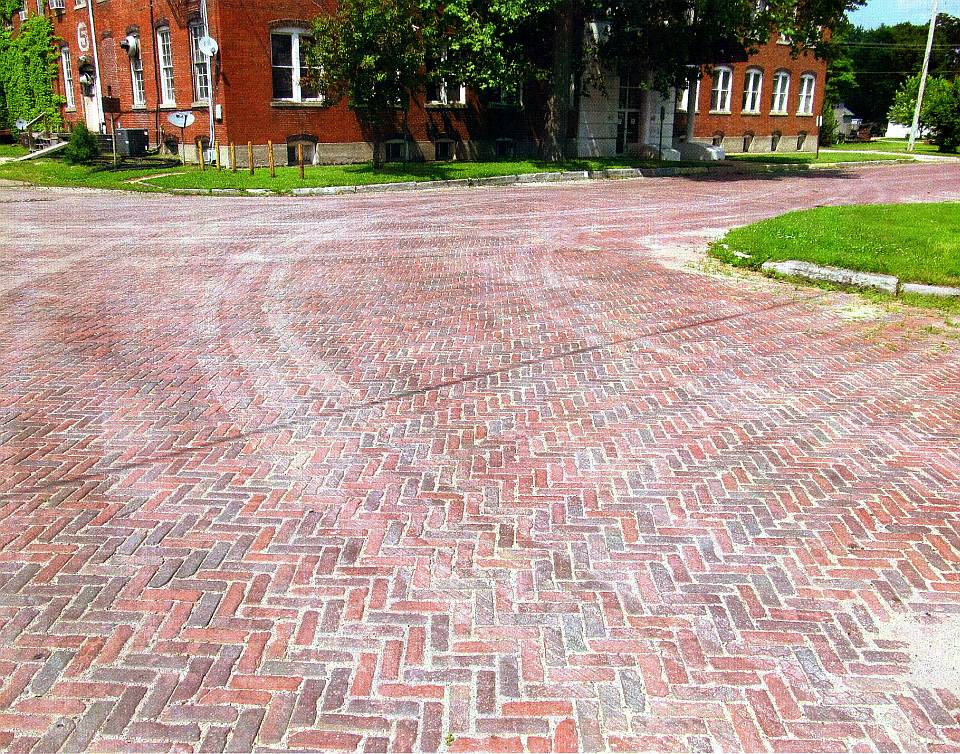 West Depot Ave in "New Chicago", looking east from 5th Street